Behind the Scenes of the Cross Country Rally: Episode Three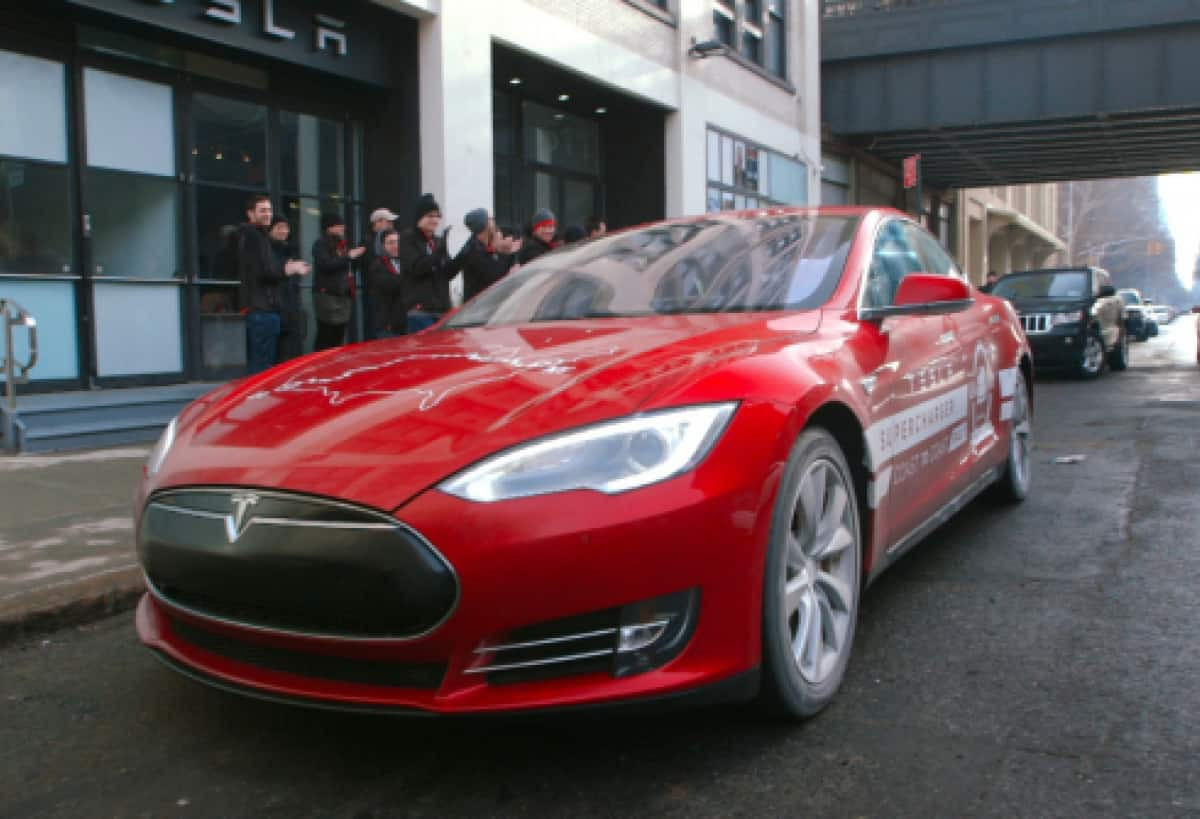 The final installment our Cross Country Rally film series finds Team Tesla in fragments. A gasoline support vehicle had broken down in the middle of the night in South Dakota, leaving a third of the team stranded. After hustling to the airport at Sioux Falls, the group finds its way to a Tesla service center in Highland Park, IL, where it reunites with the rest of the team and gets set for the last leg of the journey to New York City.
Again, the ralliers meet testing conditions. As the two Model S's blast through Wisconsin and Illinois, they encounter the same snowstorm that assailed them in Colorado. While the Model S's have no trouble negotiating the conditions, a prone tanker truck shows just how rough it is out there.
By the time the team reaches Ohio, the snow finally lets up – only to be replaced by persistent rain. The wet conditions, however, aren't about to get in the way of this Guinness World Record attempt. Feeling optimistic about what lies ahead, the team remains set on one clear goal: "New York or bust."