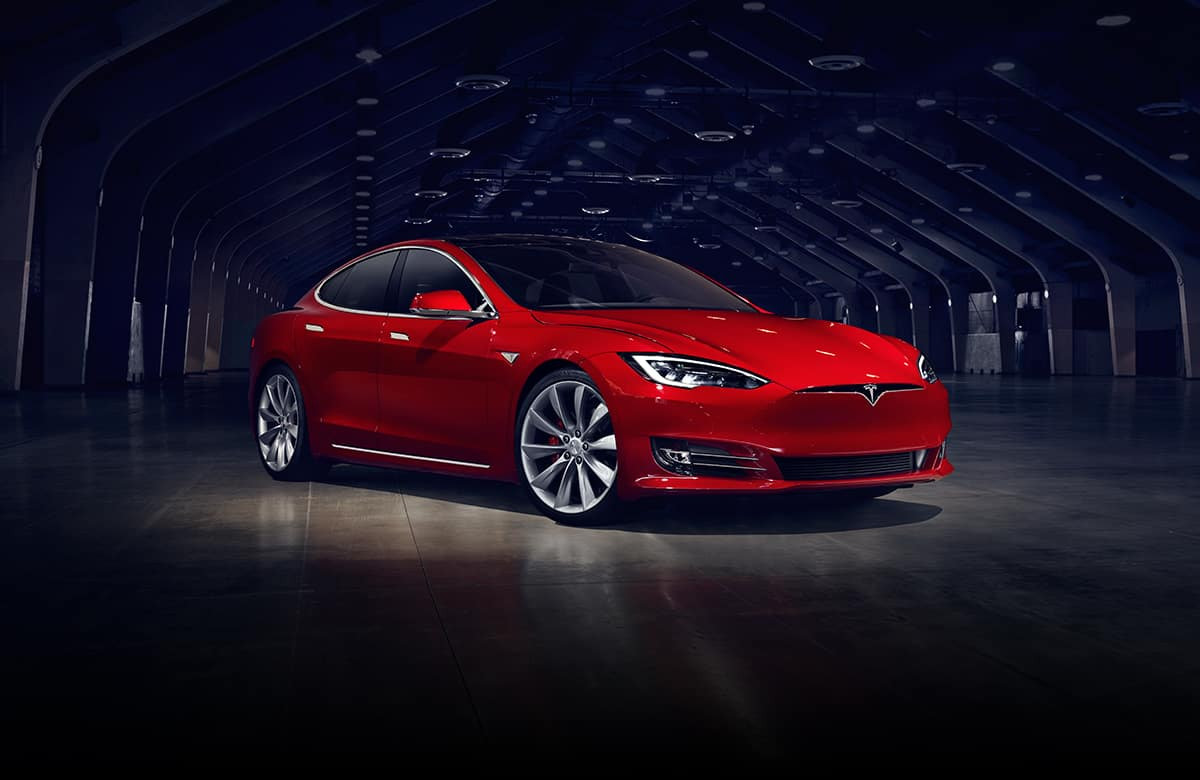 We've been getting ready for Model 3 by advancing manufacturing, expanding our charging network, improving service, opening more retail stores and much more.
With a new model coming this year, we know our customers will have questions about which car is right for them. One question we've been asked is, "Should I trade in my Model S for a Model 3?" While Model 3 will be our newest car, it isn't "Version 3" or the next generation Tesla. Our higher priced premium models still include the most advanced technology and the best driving experience we have to offer.
Model S is the leader in its class in every category, which is why 94 percent of our owners say they will buy Model S again. It has a 5-star safety rating and will continue to be our flagship Model with more range, more acceleration, more power, more passenger and cargo room, more displays (two) and more customization choices. With Ludicrous+, Model S has a zero-to-60 time of 2.28 seconds as measured by Motor Trend, making it the fastest accelerating production car in the world. Model S will also continue to be the longest-range vehicle we offer, capable of a landmark 335 miles on a single charge, meaning you can travel from Los Angeles to San Francisco nonstop.
Model 3 is smaller, simpler, and will come with far fewer options than Model S, but it makes driving feel effortless and offers a good range of at least 215 miles for our starting model.
At the foundation of every Tesla is safety – keeping our customers safe is part of every decision we make. In addition, every Tesla vehicle (Model 3 too) comes standard with full self-driving hardware which, through over-the-air software upgrades, will enable a Tesla to be substantially safer than a human driver. As we continue to test and validate new features, customers can expect an increasing number of updates to be rolled out to their cars this year. And while innovation at Tesla will never stop, the very best vehicles we make are already available for purchase and on the road today.