Model X Wins the Golden Steering Wheel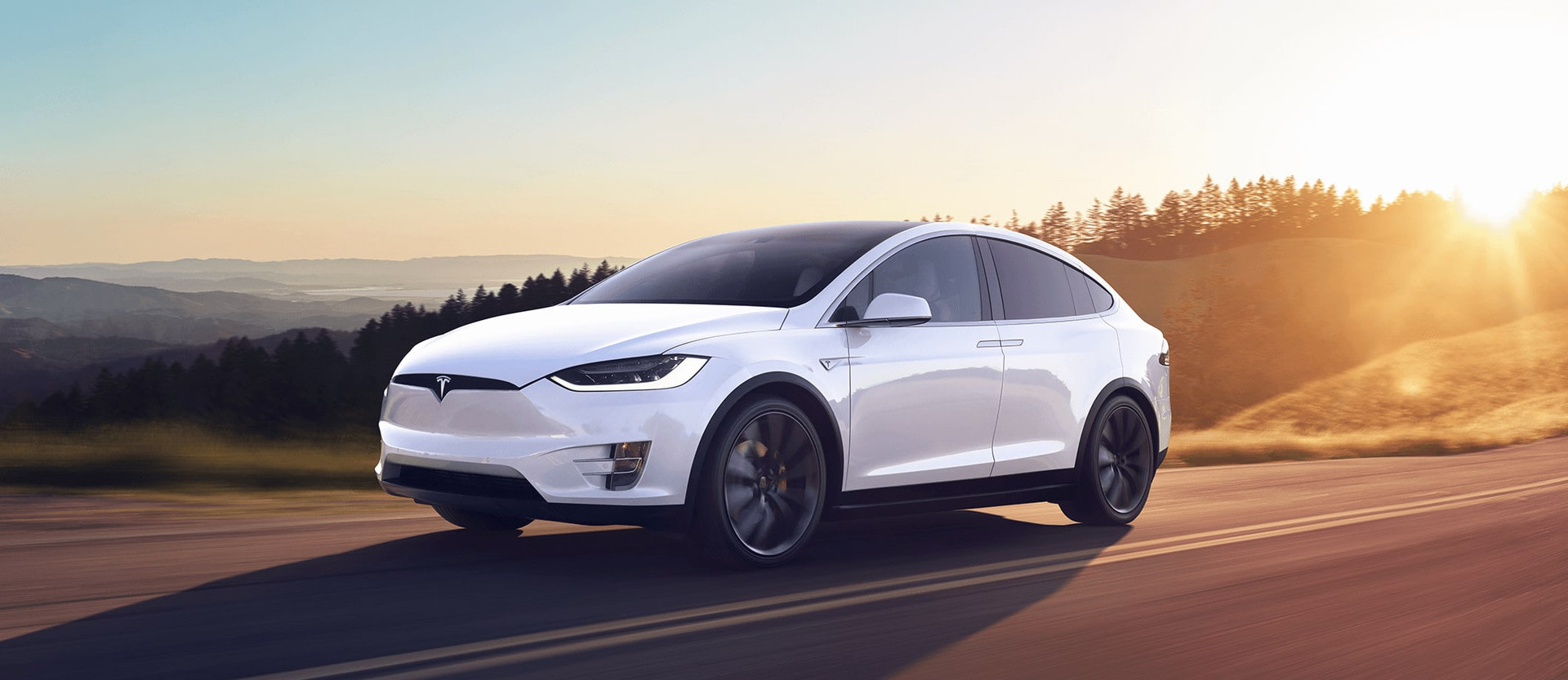 Today, we are truly honored to announce that Model X has been awarded the Golden Steering Wheel (Das Goldene Lenkrad), one of the most prestigious automotive awards in the world. Candidates for this award are nominated by hundreds of thousands across Europe for excellence across six categories. The Golden Steering Wheel jury, composed of professional race car drivers, accomplished technicians, editors, designers, and digital and connectivity experts, then spent three days judging Model X.
This excellence did not come without its share of challenges early on. Model X is a complex vehicle to build, and its advanced feature set introduced some obstacles as we ramped production in early 2016. In the months since, we have introduced significant updates to make Model X an even better car. Most of these refinements have rolled out as over-the-air software updates, which enhance each vehicle regardless of when it was built. For the small number of improvements that are hardware-related, changes have rolled out to our early owners via priority Tesla Service. We have implemented those same changes in our factory immediately, because we do not believe in waiting for the next model year to introduce improvements to our cars.
As a result of this continuous improvement, Model X owners have seen a 92% reduction in reliability concerns over the past year. Nearly 20,000 owners are now experiencing the quickest, smartest, and safest SUV ever, with more than 90% of owners saying they would buy Model X again.
Here are some of the ways Model X has gotten better with time:
Falcon Wing Doors

2x improvement in door sensor object detection
25% improvement in opening/closing speed
Dynamic profile adjustment to indoor mode when roof sensor detects a low ceiling
83% reduction in customer-reported issues with door opening/closing
Powered front doors and remote keyless entry

Refined keyfob detection for smart automatic front door behavior as you approach, enter, or leave the car
8x improvement in keyfob battery life; automated alert from the car if the battery gets low
Several improvements to power front door movement and latching system, leading to 51% reduction in door issues and improved performance on hills
Wind noise customer-reported issues reduced by 22% with a combination of hardware modifications and fit/finish improvements
Interior Temperature Management

Introduced Cabin Overheat Protection by managing the maximum interior temperature of Model X through software
Improved HVAC performance by increasing maximum fan speed with an over-the-air software update
Second row seats

Multiple over-the-air updates have enhanced seat motion, obstacle detection, pitch calibration, and usability
Software enhancements have added intelligent behaviors between seats, adjusting spacing differently, for example, depending on which rows are occupied
Infotainment System

Touchscreen and Bluetooth connectivity improvements via over-the-air software update
Largest user interface overhaul since the launch of Model S in over-the-air Software 8.0 rollout
Our commitment is to be best-in-class in safety, performance, comfort, and reliability in all of our vehicles. Model X is no exception. As we continue to accelerate the advent of sustainable energy, we invite you to visit one of our showrooms or request a stop from a Tesla mobile Design Studio near you.