Autopiloting Coast to Coast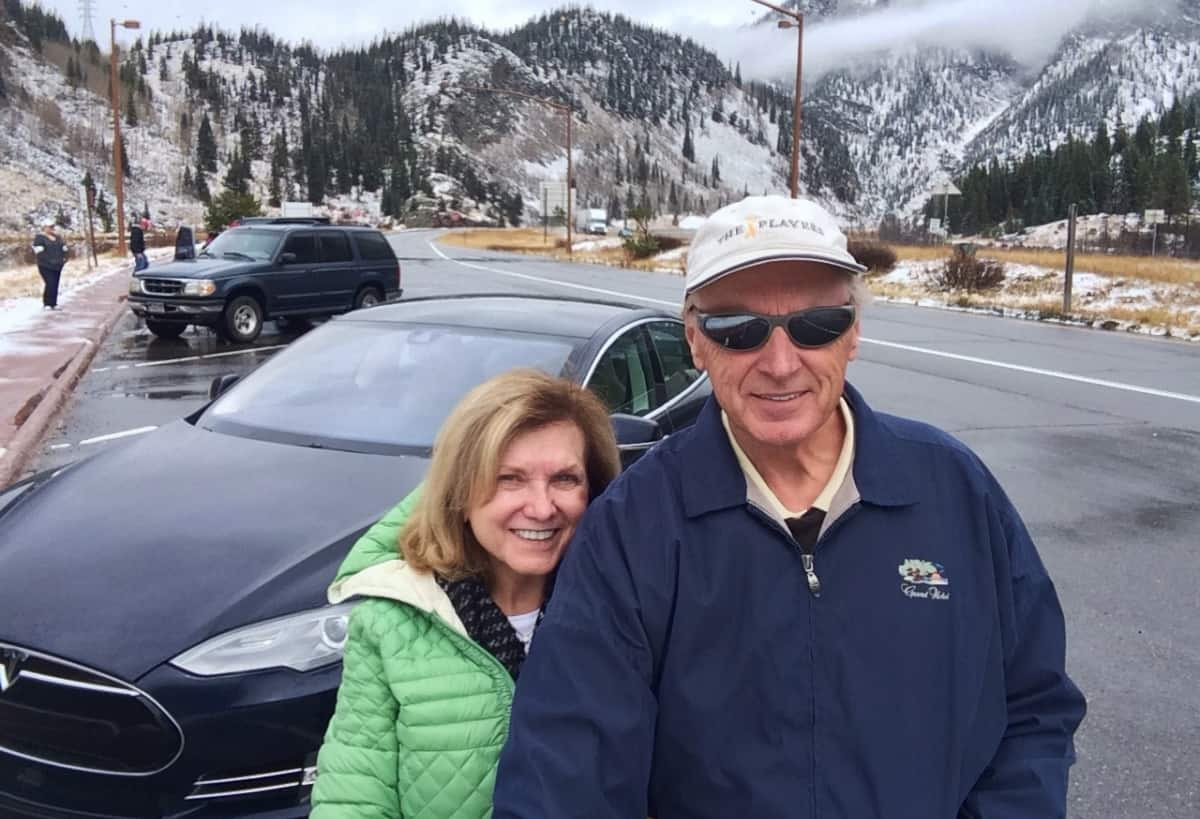 My wife and I received an invitation to an early October wedding in Florida. But the wedding was to be one week before a long-planned reunion in Ohio, making a flying trip from our home in Southern California a lot more complicated. So, this looked to be the perfect excuse to take our Model S on a long trip to prove out the car and the charging network.
Suddenly, this trip took the shape of a vacation, and we expanded our planning for the trip to last a month! Further, we decided that this electric adventure – nearly 8,000 miles - would attempt to go all the way using Autopilot.
As we did some early planning, we could see that some of the charging gaps along our route would probably get plugged before we got there - Tesla is quickly building out the Supercharging Network. So, we set our plans in stone, and on September 25, 2015 left our Yorba Linda, California home and headed for the East Coast.
On our trip cross country, we only used Superchargers and a few 120V charges from friends. We hauled about 300 pounds of luggage, golf clubs, gifts, and other stuff, all out of sight in the trunk and frunk.
We quickly found out a few learnings about Model S from our trip:
Unlike any other electric vehicle, the combination of long range and the Supercharger network makes cross country travel practical, and it will continue to get even better
Our confidence in using the car for long trips is now very high as a result of an excellent overall experience
The Tesla Model S is a superb daily driver, and the underlying concept of long-range commuting car works!

Awake every morning with a "full tank"
Confidently make your daily commute with no worry to charge
Plug in at home and repeat

We learned to trust Tesla's navigation system to give VERY accurate remaining charge estimates
Autopilot is a great feature...but please use it wisely. Always keep your hands on the wheel and road marking must be clearly visible. Don't use it in snow and ice conditions.

We were thoroughly able to relax and enjoy our trip. We employed autopilot for well over 95% of the 7,855 miles traveled. It really makes the drive a lot more pleasant, and allows the driver to more comfortably make occasional entries on the touch panel. We are SOLD on Autopilot…just use it wisely.
Ann and I are very pleased with our Model S and we are now ready to order a Model X!