My journey to driving on sunshine by subscribing to solar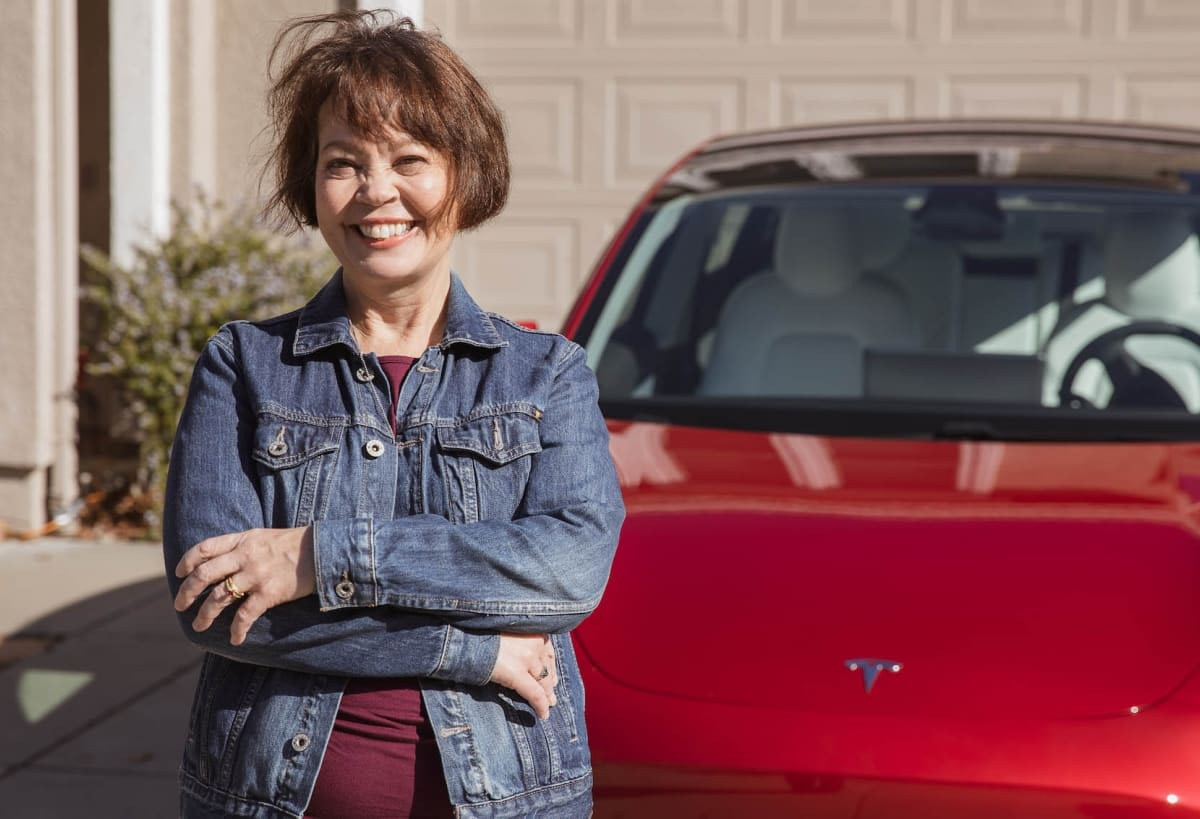 Earlier this year I bought a gorgeous red Model 3. My Tesla brought me immense joy and pride knowing I am driving without emissions, but I also knew that I could do more from a sustainability perspective.
After driving it for a few months, I visited my Tesla store to express my gratitude. I was so happy to see the Tesla advisor who helped me choose the options for my Model 3. He was happy to hear how much I loved my Tesla and then he followed up with, "Are you familiar with our full ecosystem? Did you know Tesla offers solar?" As much as I had wanted to have solar panels installed, I ignored all the solar companies who tried to sell us solar in the past since it just felt too salesy.
That all changed when my Tesla advisor told me about Tesla renting solar panels. I was so thrilled with Tesla that I was ready to sign up for a solar subscription that instant. We did, however, talk about the particulars of my home, the size of the system, and how the process would work. I have no regrets about signing up almost immediately. The Tesla brand exceeded my expectations when I purchased my Model 3, and my daily commute has been revolutionized. The opportunity to drive on sunshine by subscribing to solar was too enticing.
Solar subscription is really that easy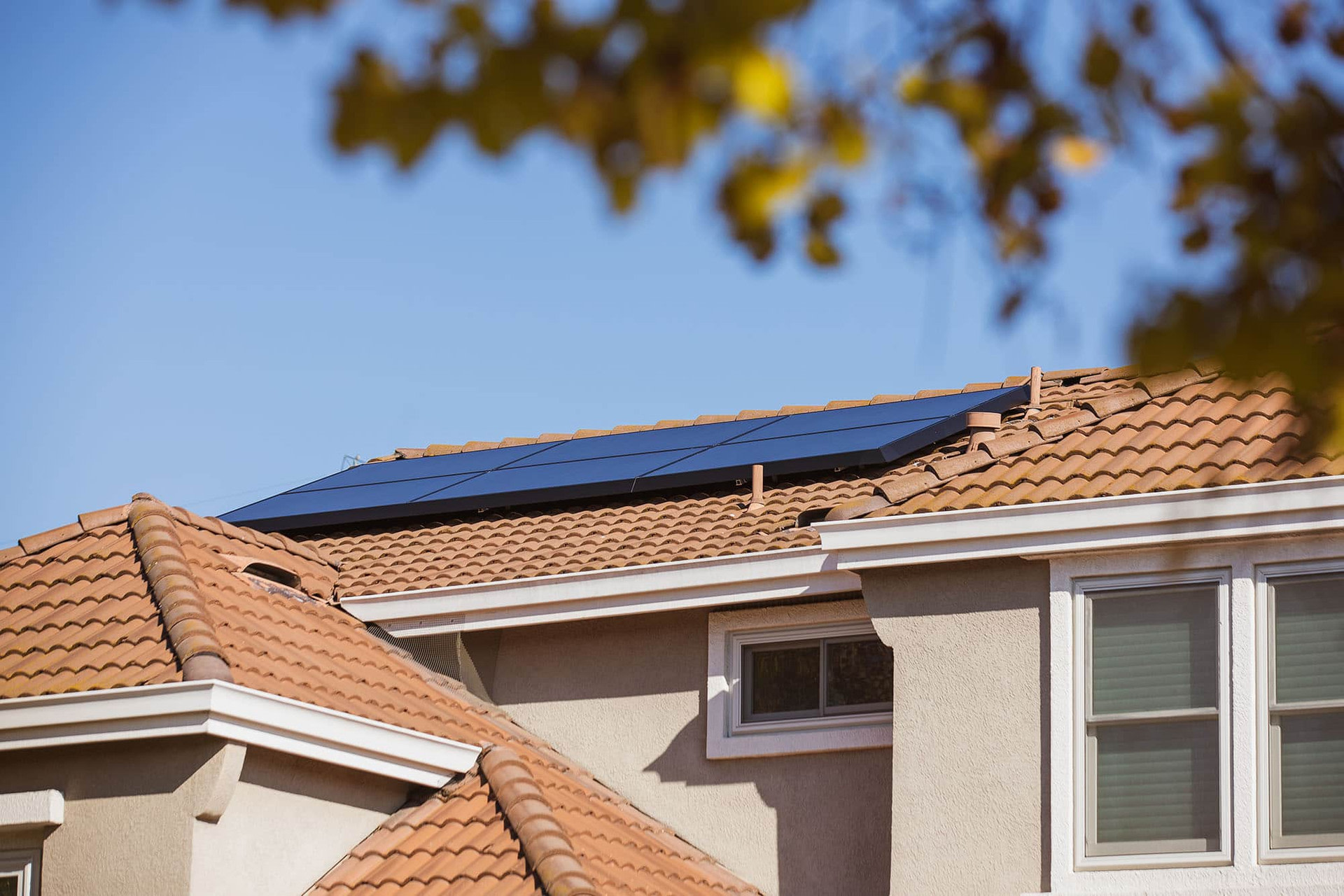 Subscription allows us to choose clean energy at an affordable price with no installation fees or long-term commitments. It's just $65 per month for our small solar system. From affordability to flexibility, it made perfect financial sense. The Tesla team made going solar a smooth, effortless experience. Never once did I feel oversold as the energy specialists ensured I would receive the best system to accommodate my needs while making sure our home's aesthetics wouldn't change. I was thrilled to convert my roof into a power system.
Including the subscription cost, I still save $500 annually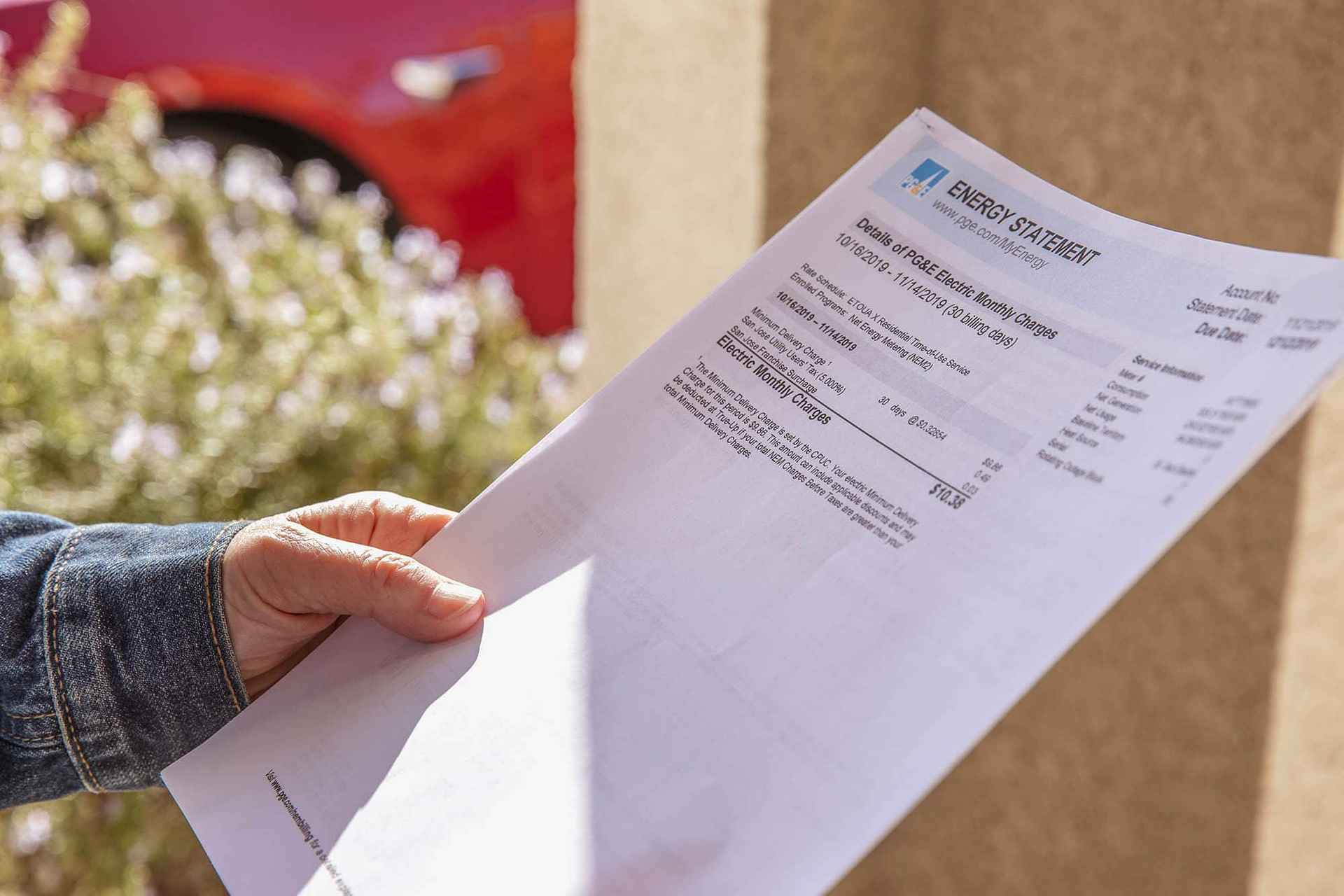 Before solar, our utility bill ranged from $140 - $200 per month. I didn't realize how significant the savings margin could be, until I received my first bill. Our utility bill was only $33. It has not been less than $100 since 1997 when my husband and I moved into our home. We are paying $65 per month under the subscription program and with our $33 utility bill, we're saving more than $40 per month. Annually, it's like being gifted a round trip ticket from California to New York. Subscribing to solar is truly the most affordable way to charge my Tesla and power our home.
Power at my fingertips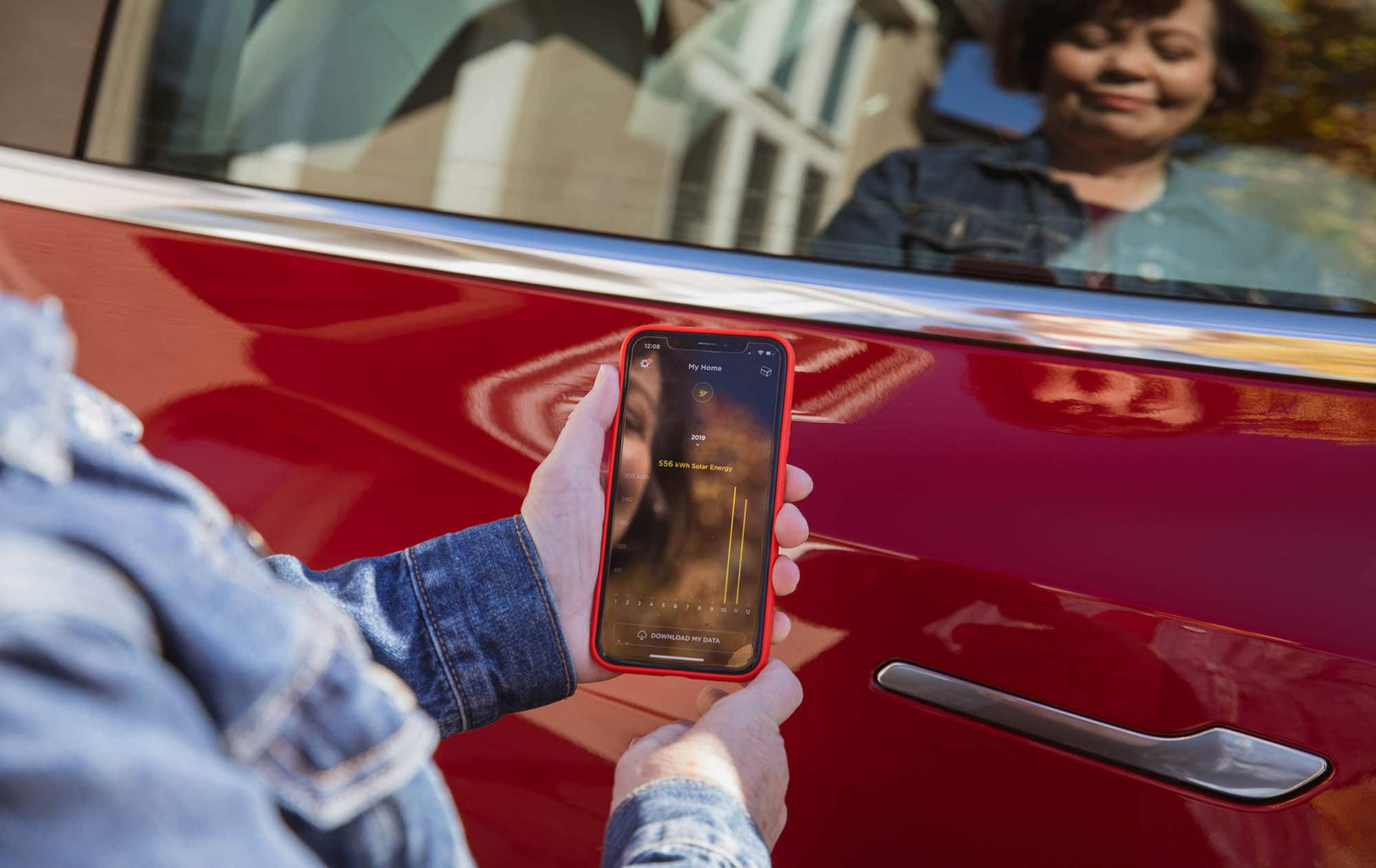 My husband and I are loving the remarkable Tesla app that allows us to view our electrical usage. We used it for my car before, but now we can use it for our home. Seeing the spikes makes us more conscious of our usage and shapes better habits. Going solar can be effortless, easy, and affordable. Tesla proved it. Maintenance and ownership of the solar panels is not an issue because under subscription, all we have to worry about is paying a flat-rate every month. It's really that simple. I never imagined I'd be powering everything from the sun, but now, it's a way of life.
Looking toward full sustainability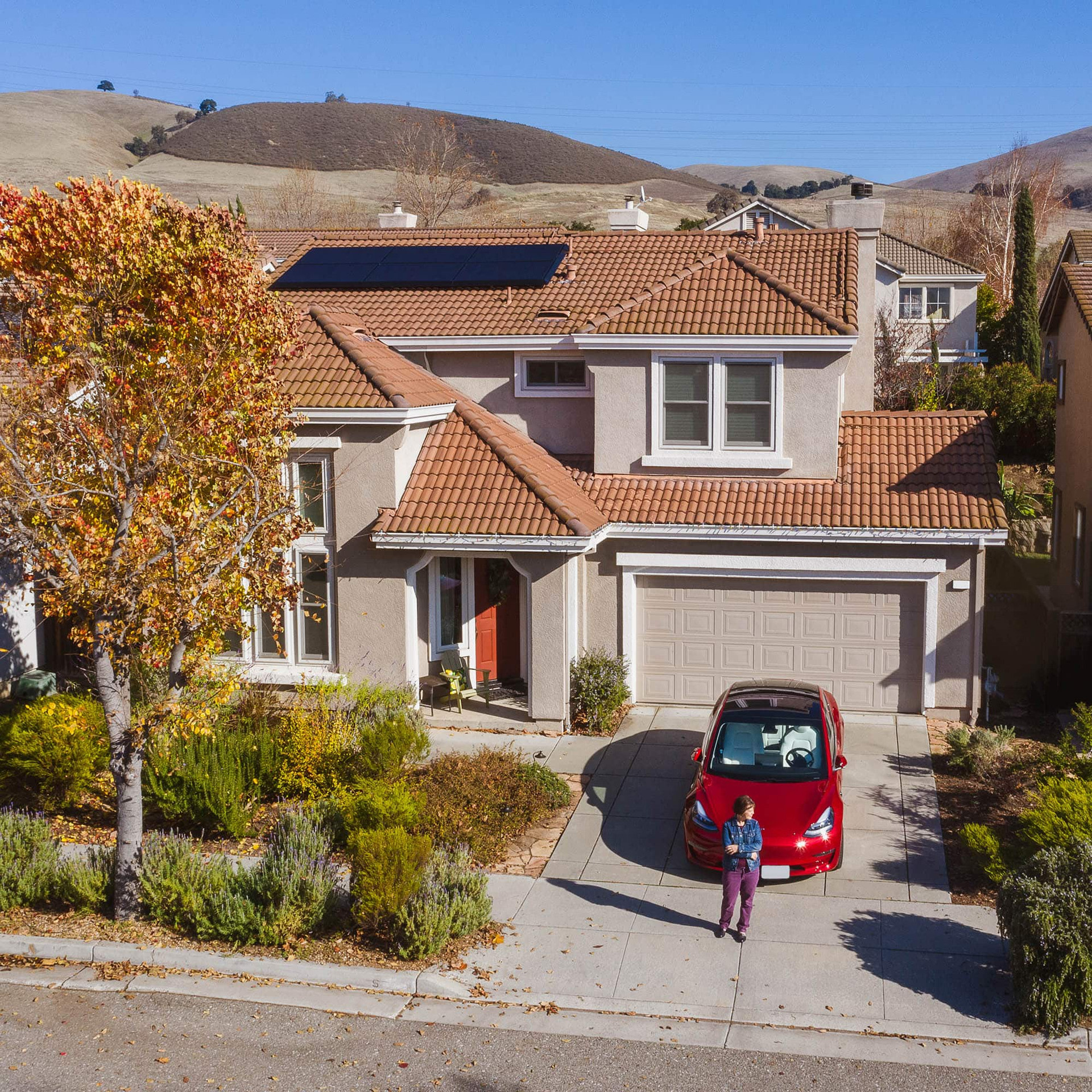 My sustainability journey began in 2007 when I purchased a hybrid vehicle. Tesla introduced the Model 3 making it financially feasible for me to own my dream car and up my sustainability score. Their unveiling of the solar subscription program put solar more than easily within my means. I do intend to purchase a Powerwall in the future. And I dream of having another Tesla vehicle (or two!) in our family.