Model X P100D 5YJXCBE43KF144997
New Inventory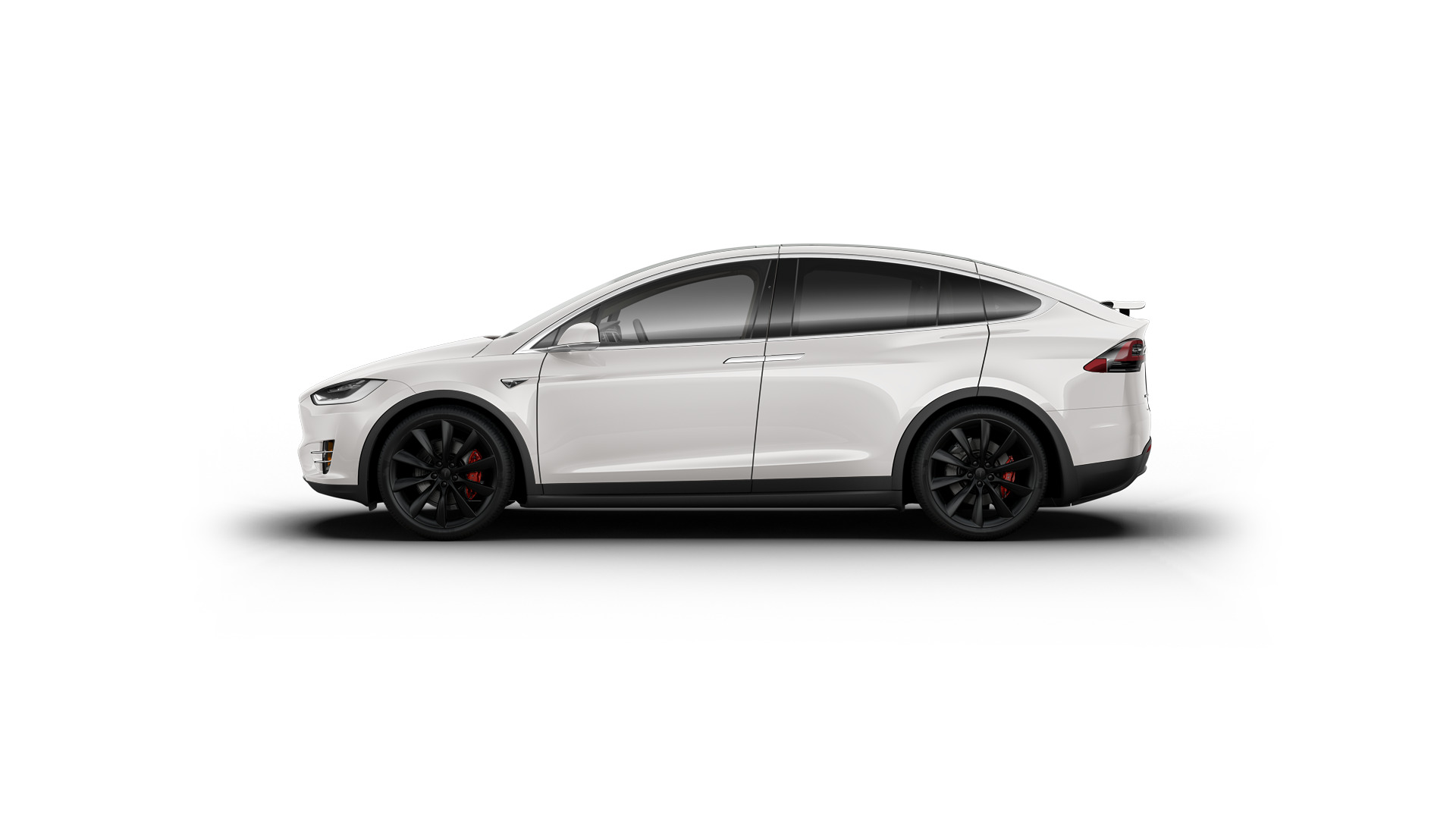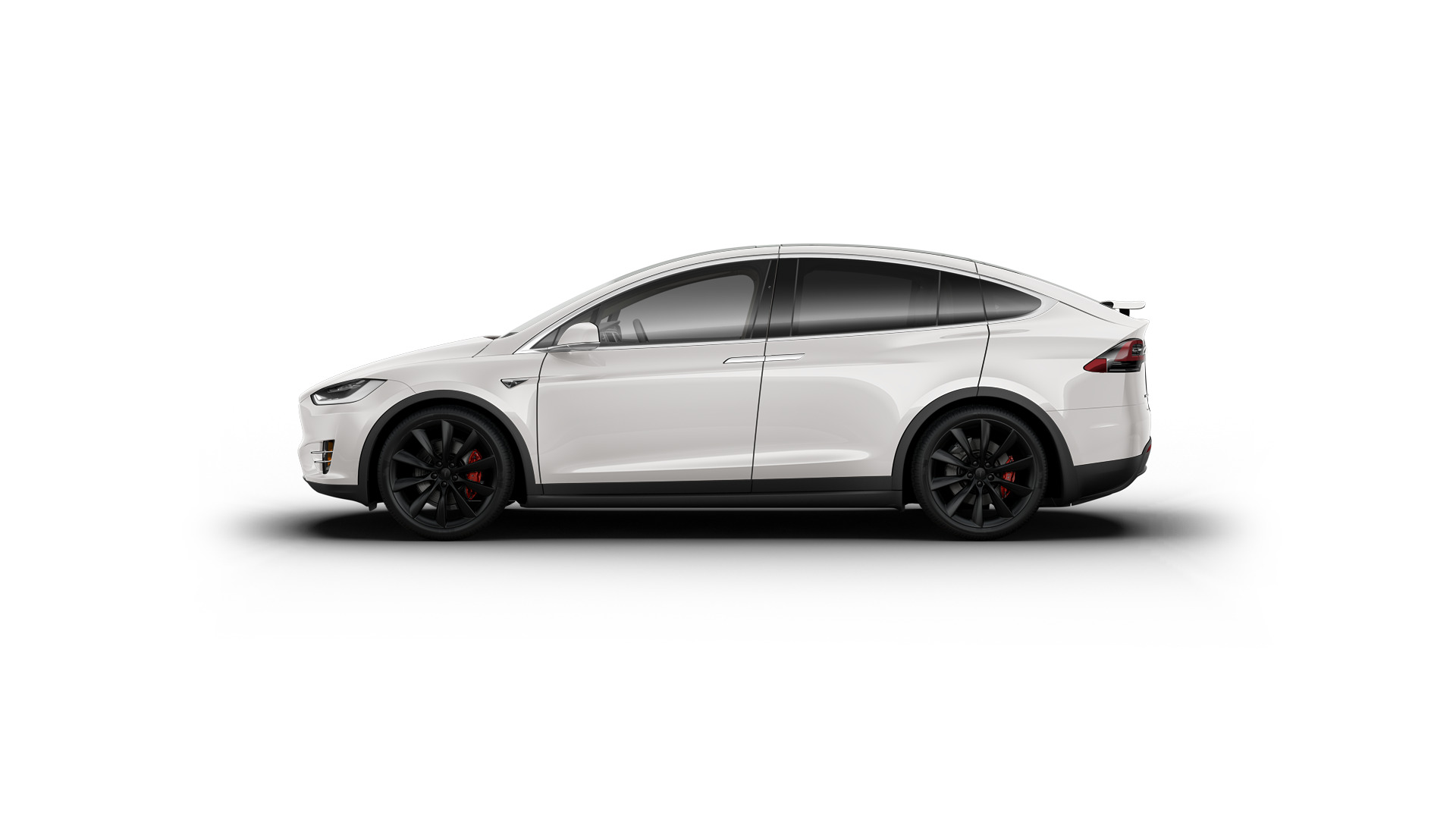 This Model X is a showroom floor model and is eligible for EV incentives. These incentives take the form of rebates and tax credits available after purchase. EV incentives are based on registration in .
Every Model X receives a full inspection, remaining battery and drive warranty and a four year, 80,000 km new vehicle limited warranty with 24 hour roadside assistance.
The calculation above provides information about the price of the car if you pay in cash and the estimated monthly payment if you participate in Tesla Leasing. The calculation does not include taxes or fees, which vary from state to state and in some cases, town to town.
We're able to offer Tesla Leasing in an increasing number of states. For states where Tesla Leasing is not available, we can help you identify other financing options. Participation in Tesla Leasing is based on a standard approval process. No security deposit required.
For more information on this Model X, call (888) 518-3752 or request a callback.