An easy service experience in the new normal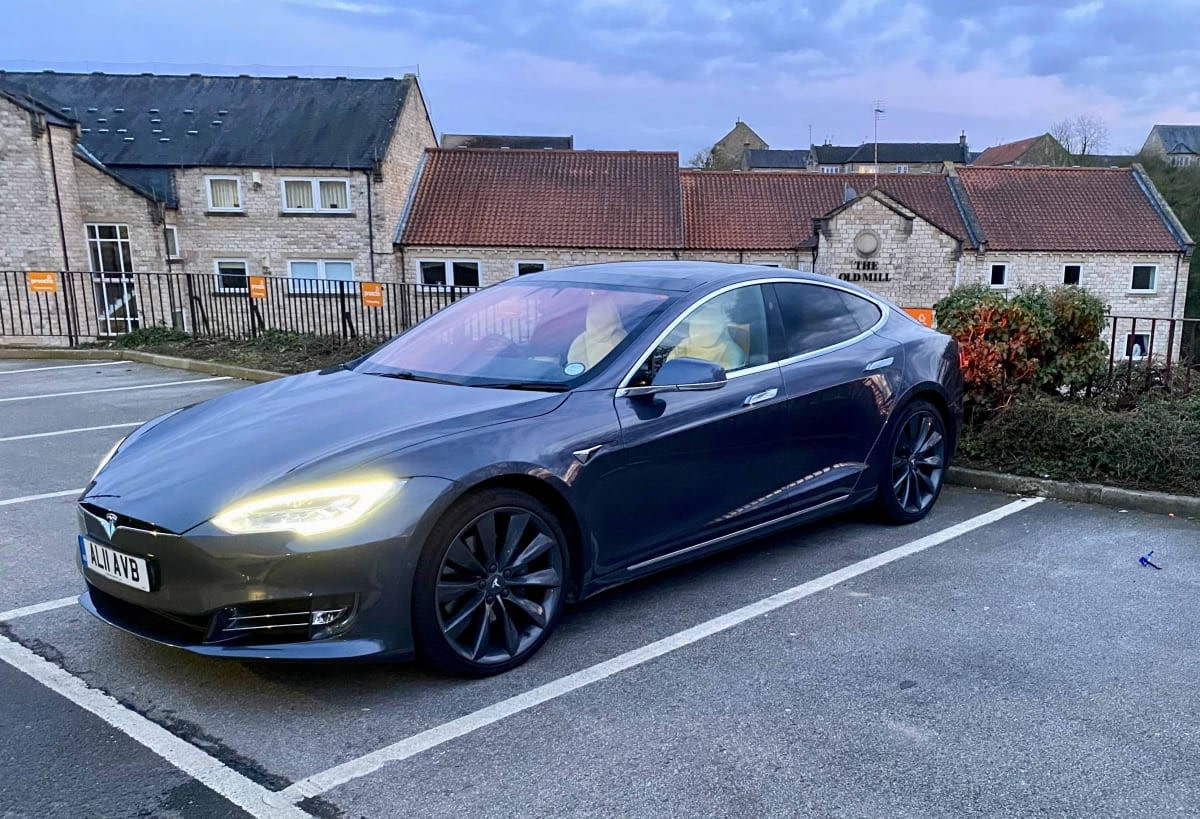 It was 2015 when I first experienced a test drive in a Tesla. When ready to invest, I found that the sales team were really helpful in finding a car with the right specs, range and budget for me from the used inventory. I do quite high mileage, so a 90kWh battery is the smallest I could go for and I couldn't afford a 100kWh battery at the time. It was also important for me to have a car with good looking wheels. With that information the sales team managed to find me the perfect Model S within my budget.
It's been over two years and 44,000 miles now since I bought my Tesla in 2018. I normally get itchy feet wanting to get a newer car by this time, but I haven't experienced that with my Model S - I love it! My favourite features would have to be the premium sound system, the heated steering wheel and the software updates. The over-the-air updates are a real game changer for me. It means that my car is only getting better with age.
I had to take my car in for servicing in Leeds during the lockdown and it was reassuring to see that all the staff had adapted to a contactless service approach. I would normally wait and work from the service centre, but the service team kindly insisted I have a loaner Model S Performance. This was perfect as it meant I wasn't hanging around, waiting for my car to get fixed.
I didn't even need to go into the Service Centre. I just hopped out of my car and was shown to my thoroughly cleaned and sanitised loaner. The short 20-mile drive home was made very enjoyable by my first experience of Model S Performance.
The whole time I was fully informed via text and through the app on what was happening with my car. It should have been in and out the same day but there was a curveball thrown in at the last minute as I noticed something else on the way to my appointment. The team at the Leeds Service Centre just dealt with the additional service request with no fuss whatsoever.
It was great to see that Tesla has adopted contactless handovers on both the new car deliveries and the service side. My whole experience was well-organised and perhaps even easier than a 'normal' service appointment. Yet again, my car feels brand new after its service.