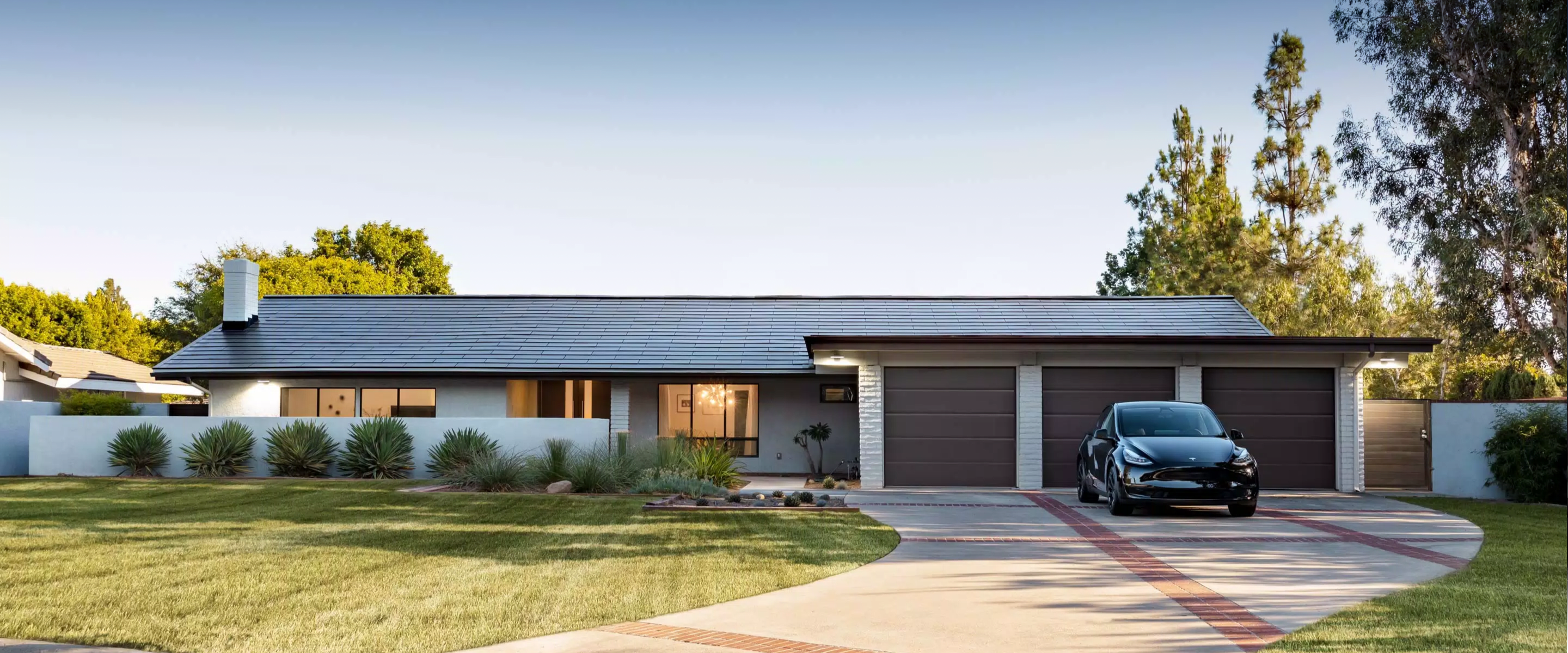 Earn with Peter's Referral
Peter has made 5 referrals. Order a vehicle or solar product through Peter's Referral Link to receive either a referral cash bonus or Loot Box credits – redeemable for exclusive awards
Vehicles
New vehicle orders by June 30, 2023 receive either a referral cash bonus or Loot Box credits – redeemable for exclusive awards. Model X and Model S also receive 3 months of Full Self-Driving.

Inventory
Up to $1,000 Off
Energy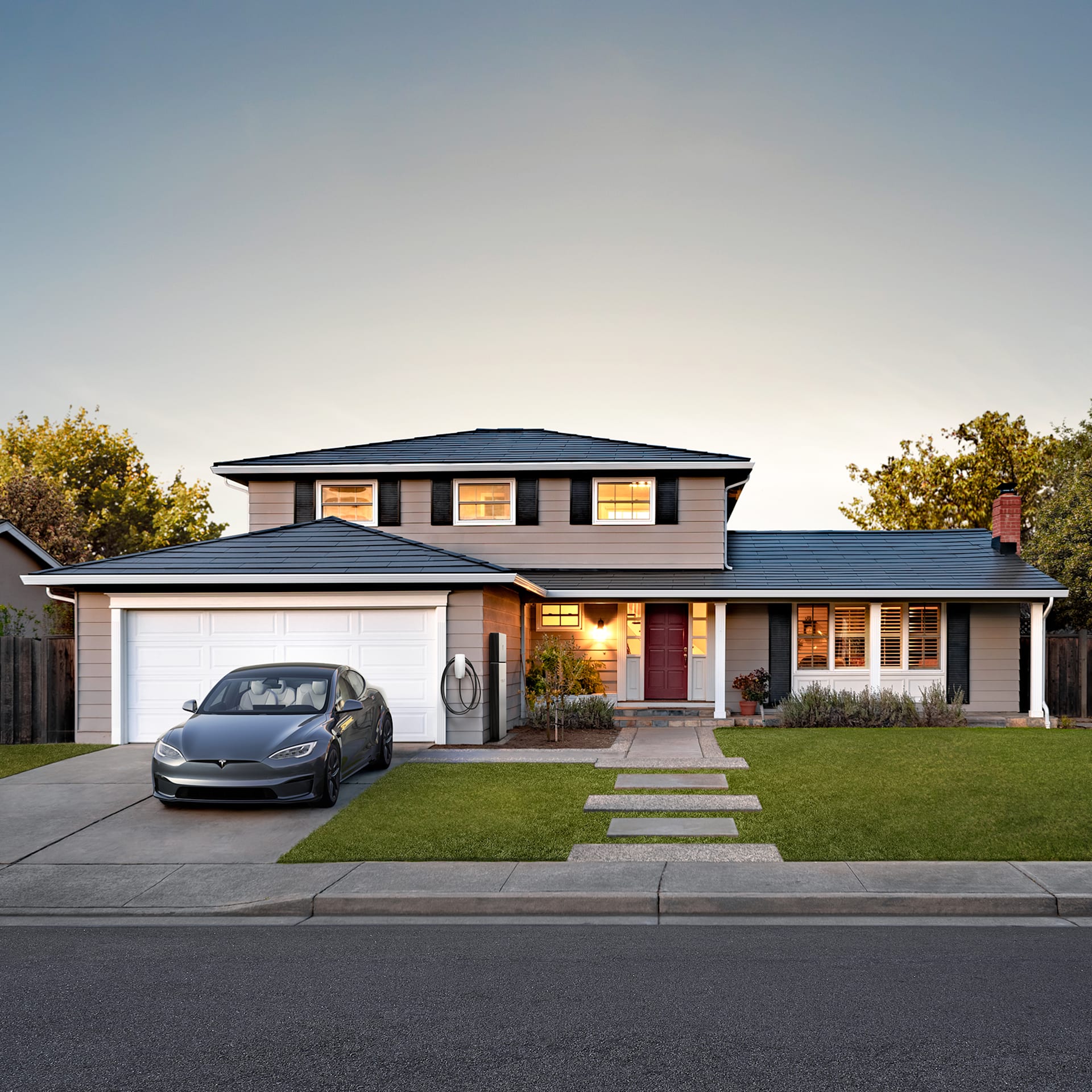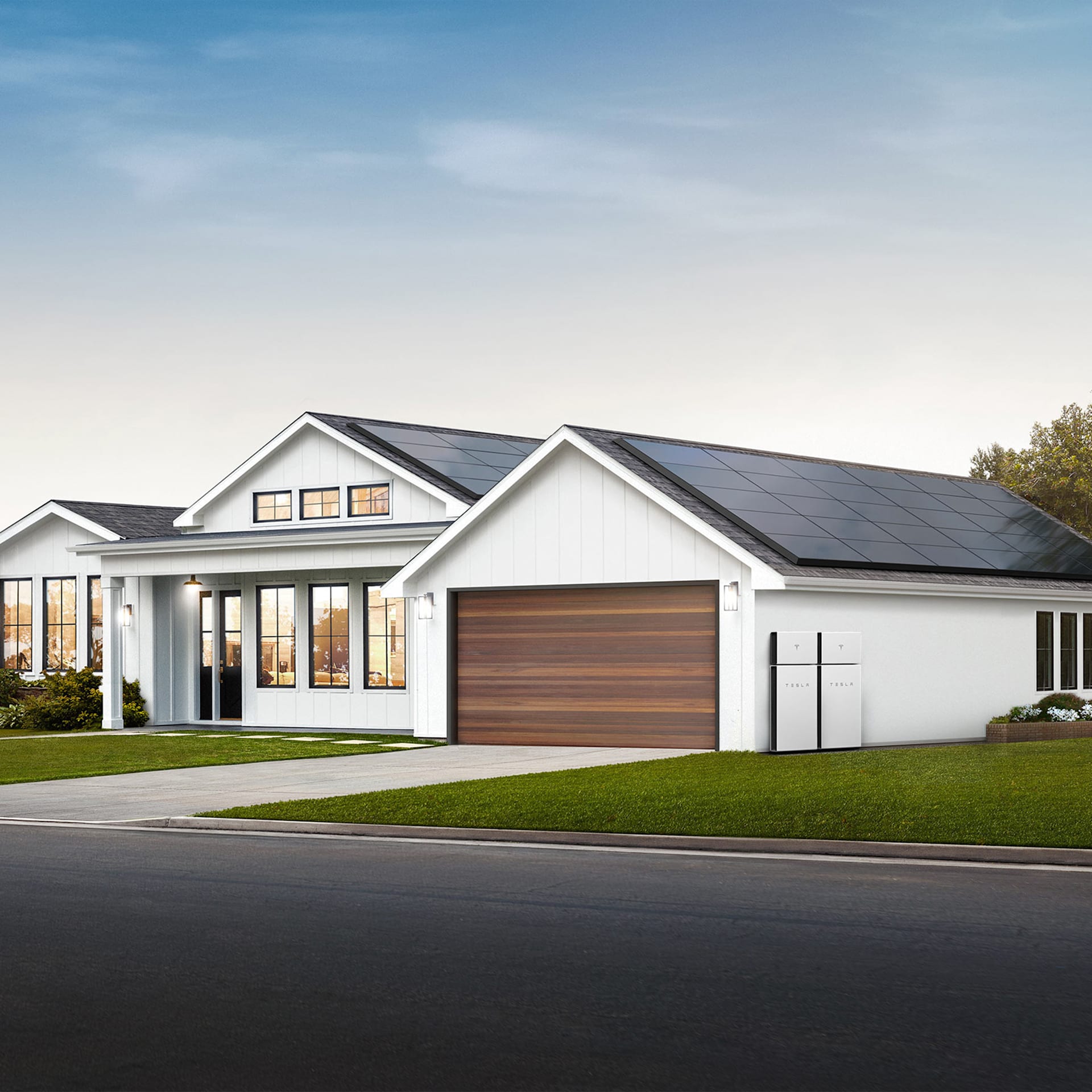 Schedule a Virtual Solar Consultation
Tesla solar offers you protection from outages and rising energy costs. Schedule a virtual consultation to learn more.